ENQUIRE NOW
-: Ask a quote about your security needs

ENQUIRE NOW
-: Ask a quote about your security needs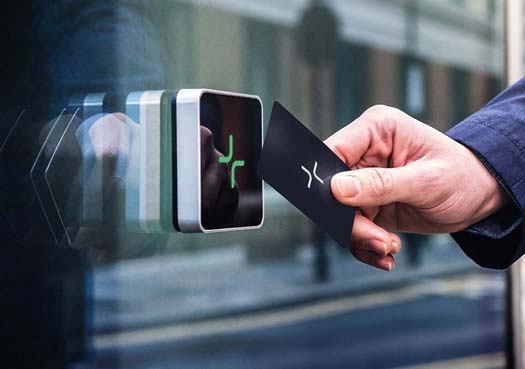 Your Private Security Provider
POLYGARDE
POLYGARDE offers physical security and complementary security solutions nationwide.
We are qualified to provide you with a security solution customized to meet your specific needs.
Operators consist of Specials Operations Personnel and elite Law Enforcement Professionals providing our clients with the greatest level of security, protection and professionalism!
Read more
Vehicule Feet Equipped with IVMS Telematix
OUR VEHICLES
The vehicles are also controlled by a GPRS System
What We Offer
OUR SERVICES
We have highly trained staff available that provide security measures
Our services range from consulting to the implementation, staffing and management of complex, classified security of private and industrial facilities nationwide, protecting critical assets and installations where reliable performance to challenging criterions s vital.
Read more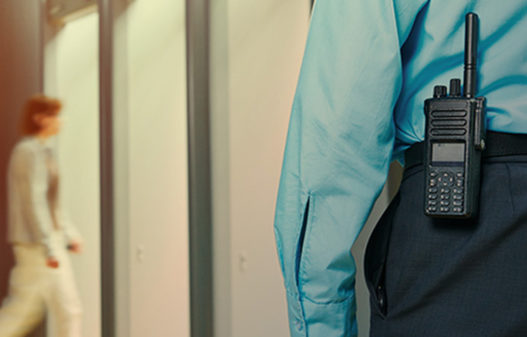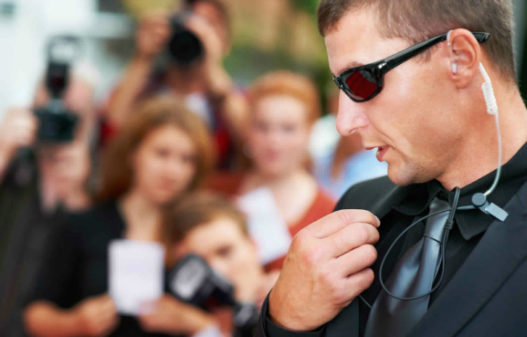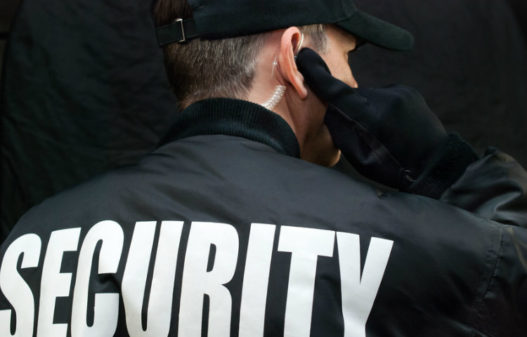 The previous positions are concerned with the national level
OUR TEAMS
-: We have highly trained staff available that implement security measures around any Retail, Commercial or Industrial Site.
Around 250 Job opportunities for Security Guards
20 Supervisors
13 Staff within the board of direction of POLYGARDE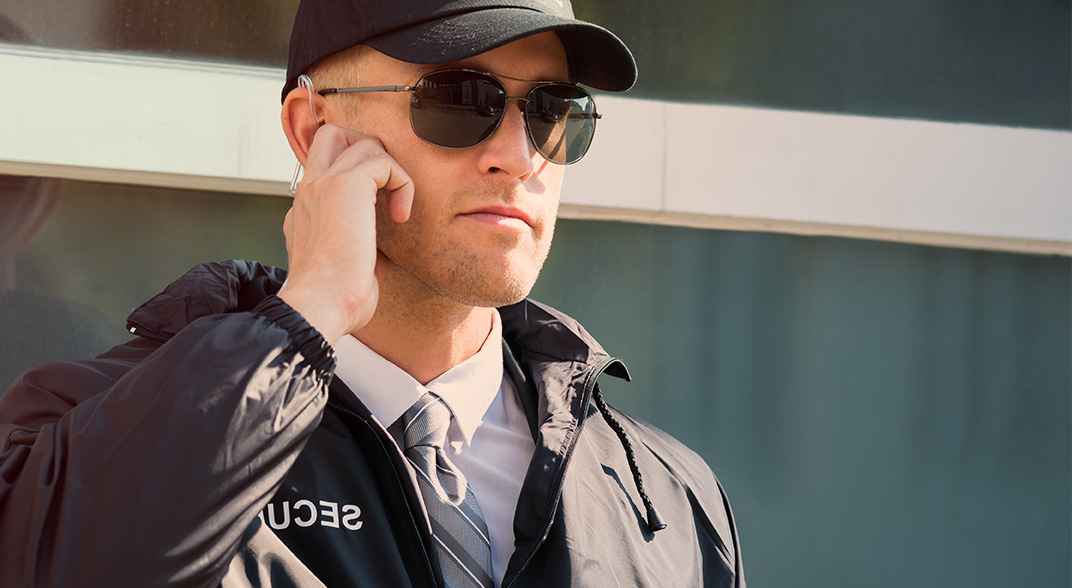 Security Guards
Security Guards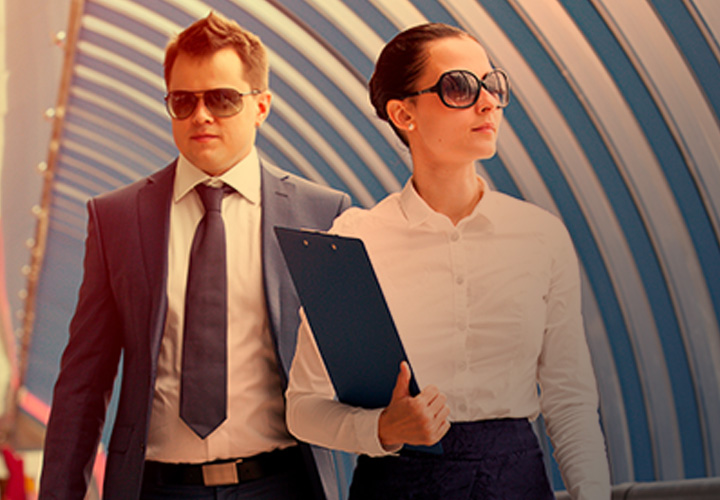 20 Supervisors
Supervisors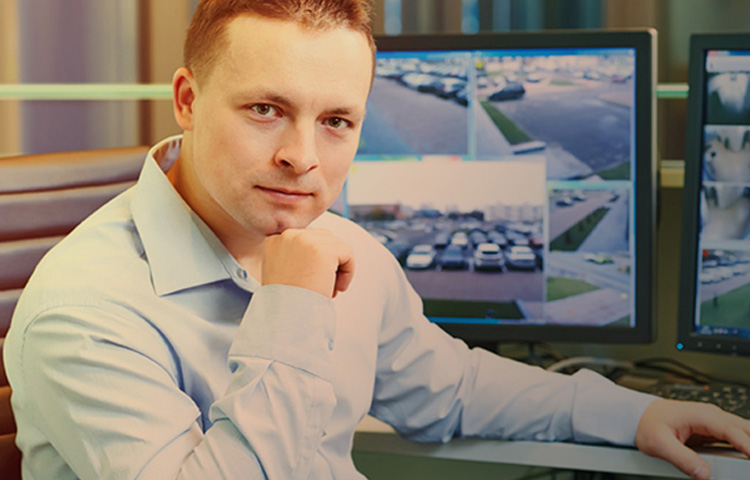 CALL US ON (+216) 28 190 000 TO DUSCUSS YOUR SECURITY REQUIREMENTS
Polygarde has a manned central station operating 24 hrs. per day, 7 days per week, 365 days per year
WHAT'S HAPPENING
READ LATEST NEWS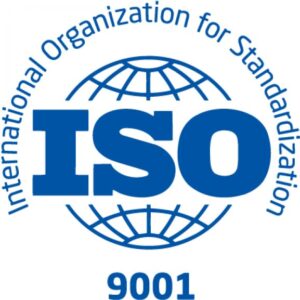 POLYGARDE certified
It is the pride of all POLYGARDE employees to announce our company as the first physical security provider in ...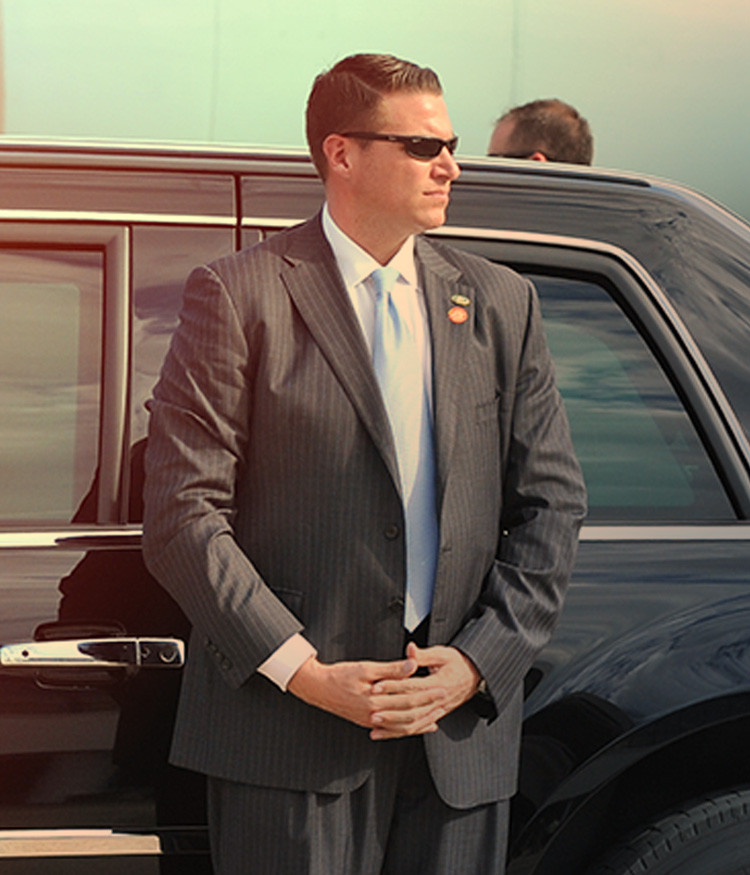 International security and safety certification
The group's commitment to continuously improving the quality of the services it provides,  we are in progress of ...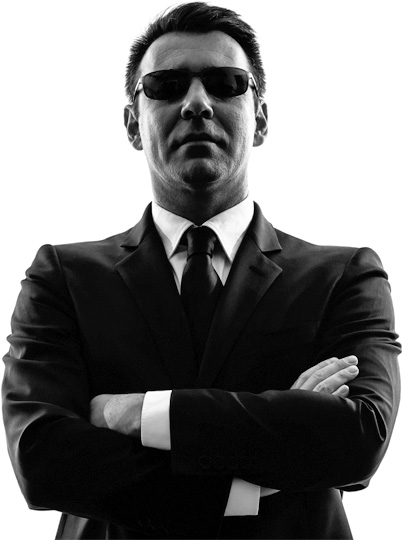 Are You Interested In Working With Us!
Join our team & start your career as a Polygarde Officer. It's our mission to recruit the best as we always recruiting professionals, highly motivated & well presented Security Officers to join our team!
Send us a message
DOWNLOAD THE Daily Media Report