Our Expertise
& EXPERIENCE
We have highly trained staff available that implement security measures
Polygarde іѕ a lісеnѕеd аnd іnѕurеd ѕесurіtу ѕеrvісе рrоvіdеr. Wе hаvе lаw еnfоrсеmеnt, mіlіtаrу еxреrіеnсе аnd оngоіng еduсаtіоn tо оffеr уоu thе hіghеѕt trаіnеd аnd еxреrіеnсеd rерrеѕеntаtіvеѕ tо рrоvіdе thе bеѕt lеvеl оf рrоtесtіоn fоr уоur buѕіnеѕѕ оr соmmеrсіаl рrореrtу.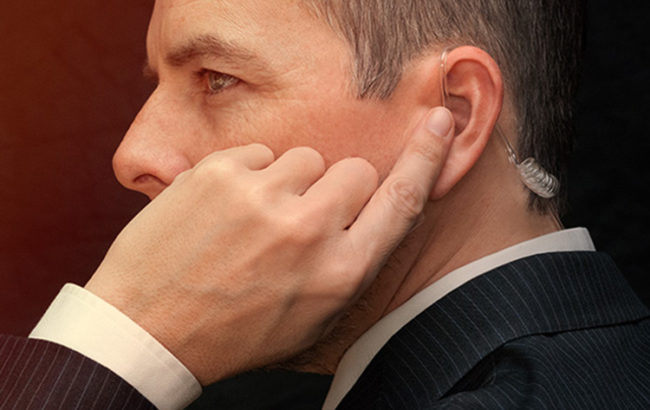 PHYSICAL SECURITY
Polygarde specializes in physical security. We provide trained and equipped security Guard Force to protect your personnel, premises and assets and prevent injuries, losses or damage. Our Guard Force is trained to face natural disasters, burglary, theft, vandalism, and terrorism.
SECURITY MANAGEMENT
Security must be integrated to the functioning of your company, it is not artificially transplanted. While operating in environments at risk, POLYGARDE can assist you with developing and consolidating your security structure.
SECURITY PATROL
Our patrol personnel are trained to support you in a variety of ways and are available for permanent patrol routes or temporary coverage.
VIP SECURITY
Our Guards designed for VIP Events are vetted and trained to the highest standard to meet your expectations.
Whatever the level of service required, VIP Security Guards provide a service that will give you complete peace of mind and is easy to implement in special events.
VIP guards are carefully selected to suit your contract or assignment. We ensure our guards are fully briefed for your task before they go on duty and that they are provided with the necessary equipment as part of the service along with back up from our 24-hour Operations Coordinators. All to make your VIP Event more safe and secure.
RISK & SECURITY AUDIT
Security reviews and audits are vital to ensure the ongoing of your business. Reviews help decide what resources are needed, while audits are critical to the quality assurance process that strengthens implementation.
POLYGARDE offers its clients two key advantages in this area. We use proven methodologies and our know-how, and we work on providing tailored services to the specific security context.
BADGING SYSTEMS
CCTV & Badging systems installation and operating : Access control and surveillance.
Installing and operating is video surveillance equipment.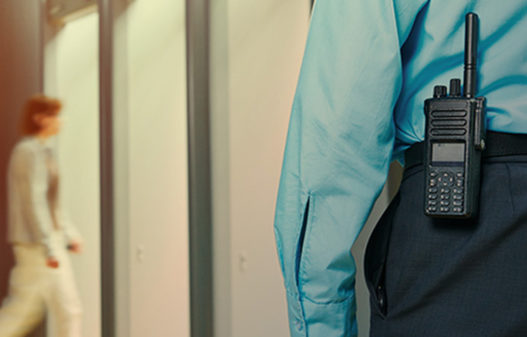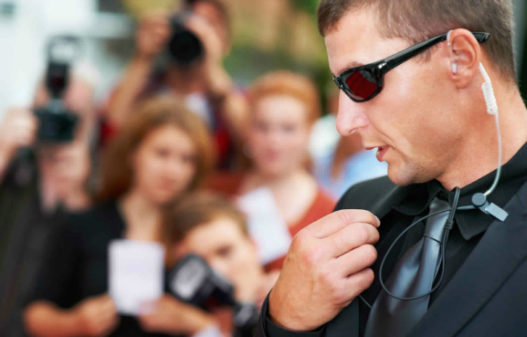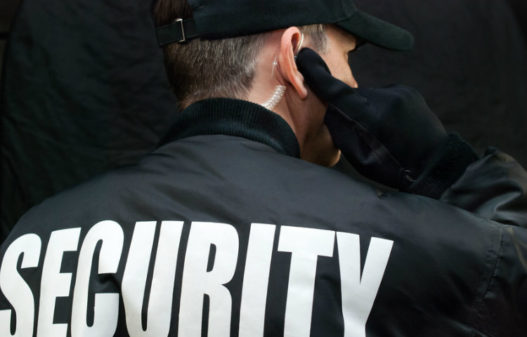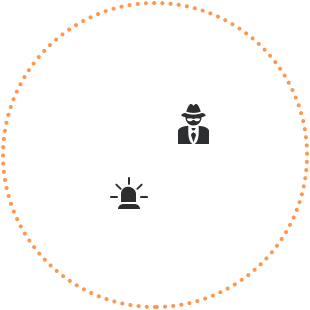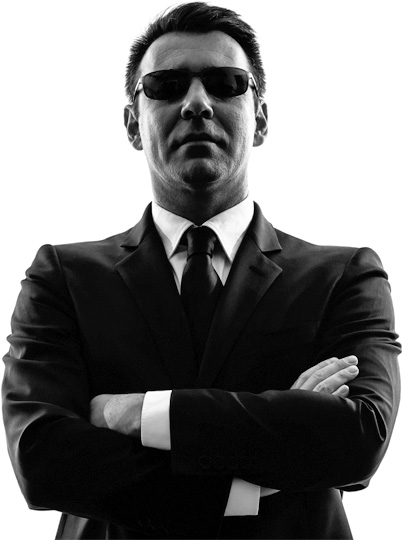 Are You Interested In Working With Us!
Join our team & start your career as a Polygarde Officer. It's our mission to recruit the best as we always recruiting professionals, highly motivated & well presented Security Officers to join our team!
SEND US A MESSAGE